E-Mail Blasts
Email Marketing Module
Keep your clients locked in and grow your business with email
Create compelling emails with ease with MODO to expand your brand's reach and increase sales. Our email marketing module will enable your company to maximize the effectiveness of your digital marketing.
Any company's digital marketing strategy may be built on email marketing. Check out MODO if you don't have have an email marketing plan in place or if you want to enhance the email marketing campaigns your business uses.
When you register for a MODO account with our E-Mail Marketing module, you'll have access to email marketing tools. With the help of our email marketing tools, you can compose and design emails and segment your audience.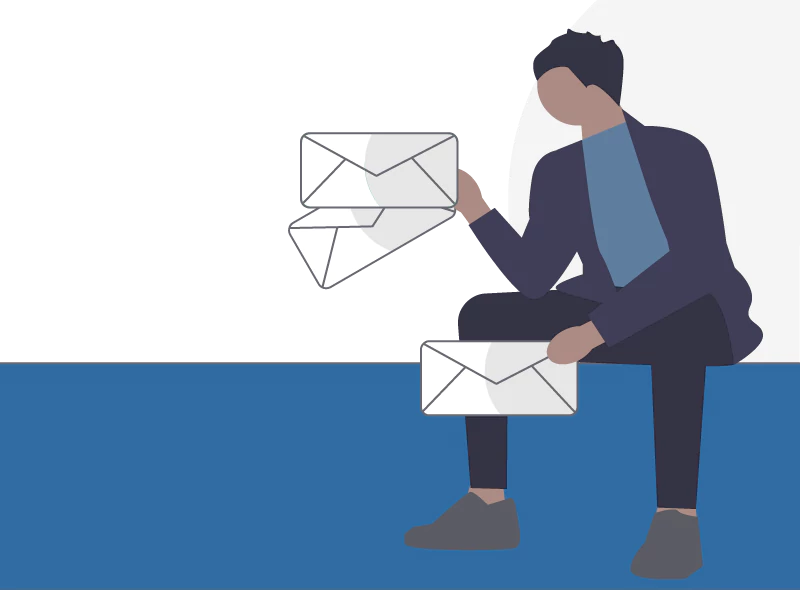 Make a statement with stunning emails
You may get a head start with a number of drag-and-drop email templates provided by MODO's email marketing platform. Or you can use our email builder to create your own design.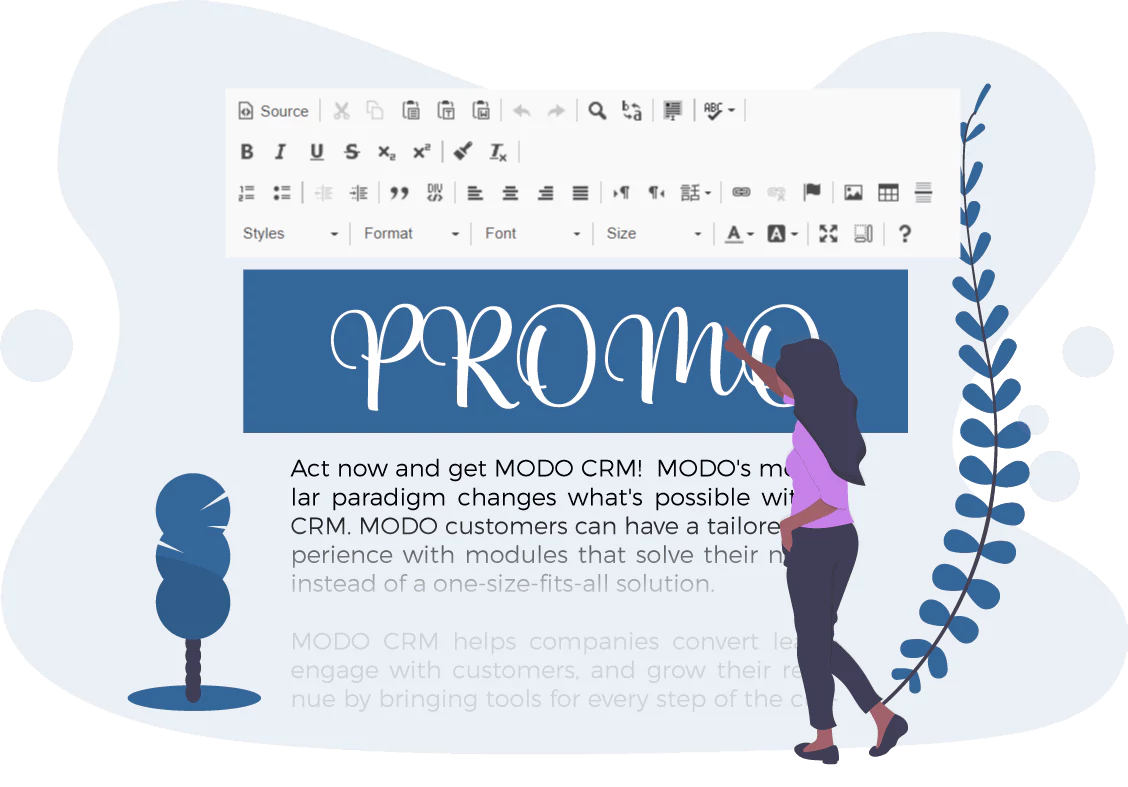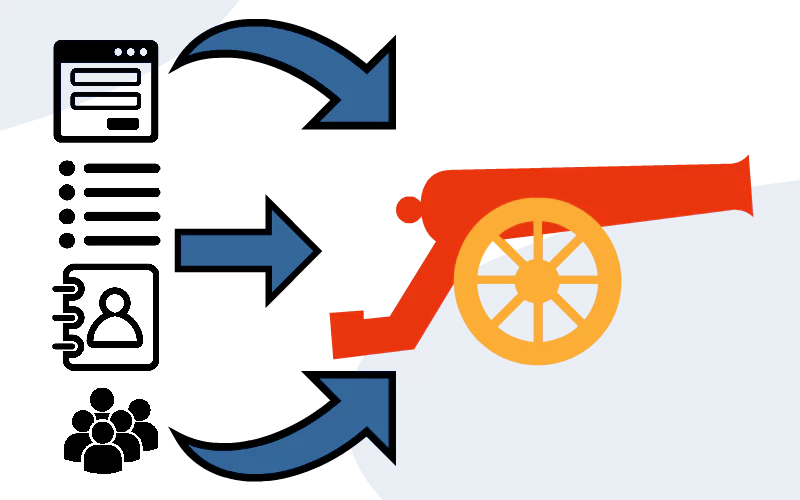 Use the data you already have
Feed your email marketing with data you already have from your contacts, and customers. Grab data from:
Your contacts

Your customers
Your leads
Lists that you upload and edit online
MODO Web forms
Start Growing With MODO Today
With tools to make every part of your process easier and a support team dedicated to help you, getting started with inbound has never been easier.
Contact Us Today