Company Knowledge
Company Knowledge Management Module
Share knowledge items such as company manuals, guidelines or even memos with your teams.

Document your best practices and solutions to common problems with MODO's Company Knowledge module.

MODO's Knowledge management module helps your company in capturing, storing, sharing and effectively managing the knowledge and experience of employees to increase your workforce's overall knowledge. Its primary goal is to improve efficiency, productivity and retain critical information within the company.

Store all your of knowledge data in a secure and centralized knowledge management platform with MODO.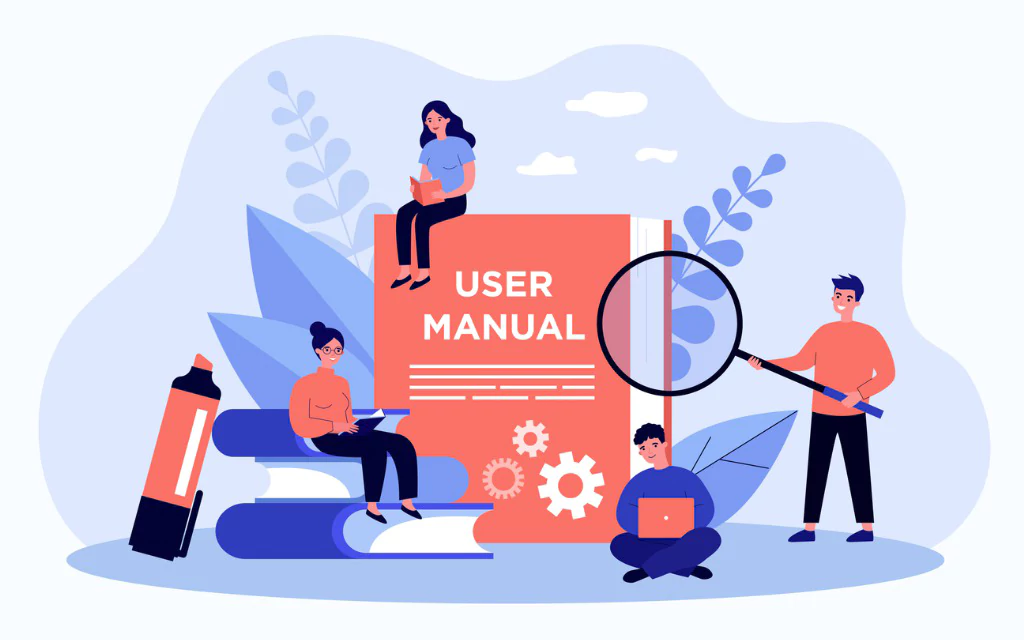 What is a Knowledge Management Module?
MODO Knowledge Management allows you to share knowledge with your team in a self-service document repository. Articles, white papers, user guides, operational procedures, FAQs, online assistance, APIs, and other types of content may all be published and managed.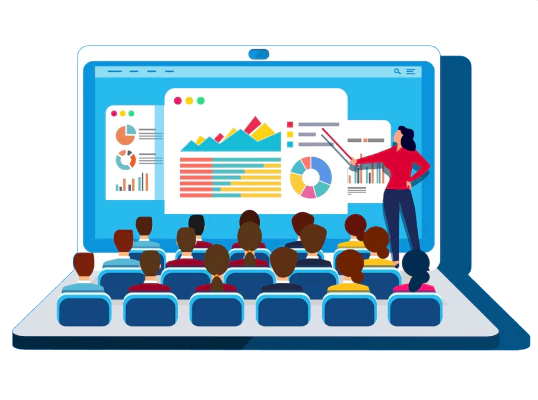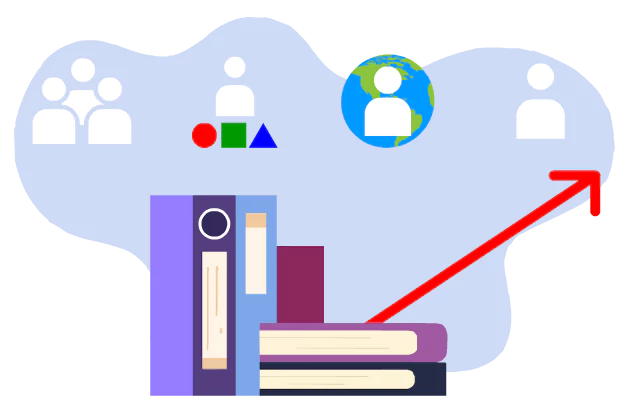 Information at your team's fingertips
You can control who has access to the knowledge based on different parameters
everybody
user account
user group
account type
Start Growing With MODO Today
With tools to make every part of your process easier and a support team dedicated to help you, getting started with inbound has never been easier.
Contact Us Today